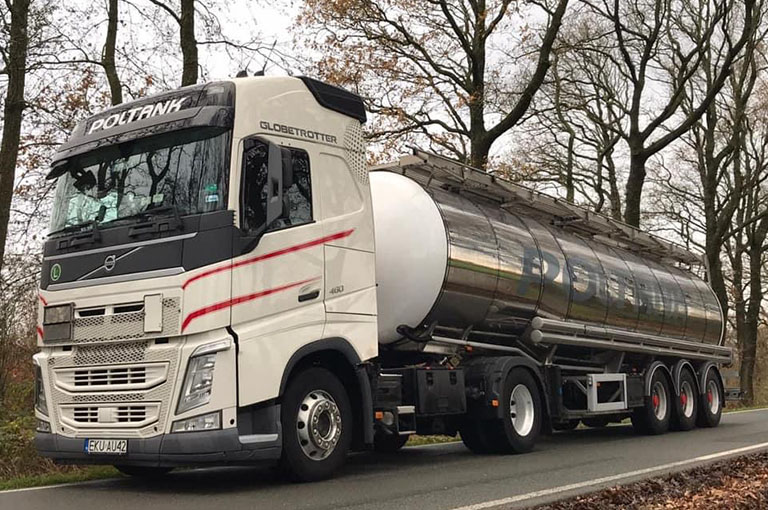 All chemical products, both hazardous and completely safe, require appropriate treatment. Our company carries out technical and ADR transport based on high standards.
We use modern equipment and rely on our long-term experience. Thanks to this, we are able to guarantee a high level of satisfaction after the service has been provided.
We provide not only transportation of goods, but also unloading. We arrange all matters related to the execution of the order individually with each investor.
Is it possible to reduce the risk related to the transport of dangerous goods?
Our company complies with all international and national regulations that ensure minimization of the likelihood of undesirable events related to the transport of chemical products and optimization of the size of any damage.
All regulations are developed by the United Nations Committee of Experts on the Transport of Dangerous Goods and the Globally Harmonized System of Classification and Labeling.
Each of our employees is educated in the field of legal regulations through introductory training and is constantly updated, thanks to which they perfectly know the legal provisions.